---
ATTENTION ALL HIGH SCHOOL BAND MEMBERS FOR NEXT YEAR!
Starting 2018-19 school year, band members are required to get a Physical in order to be able to participate in marching band! This is new as pertaining to band and is the same physical that Athletes are required to get as well, once every 2 years...
It is VERY important that all band students make sure they are compliant BEFORE the first day of Summer Band camp!!
---
Mighty May Tiger Band competing at the 2017 STATE Marching Contest in the San Antonio Alamodome!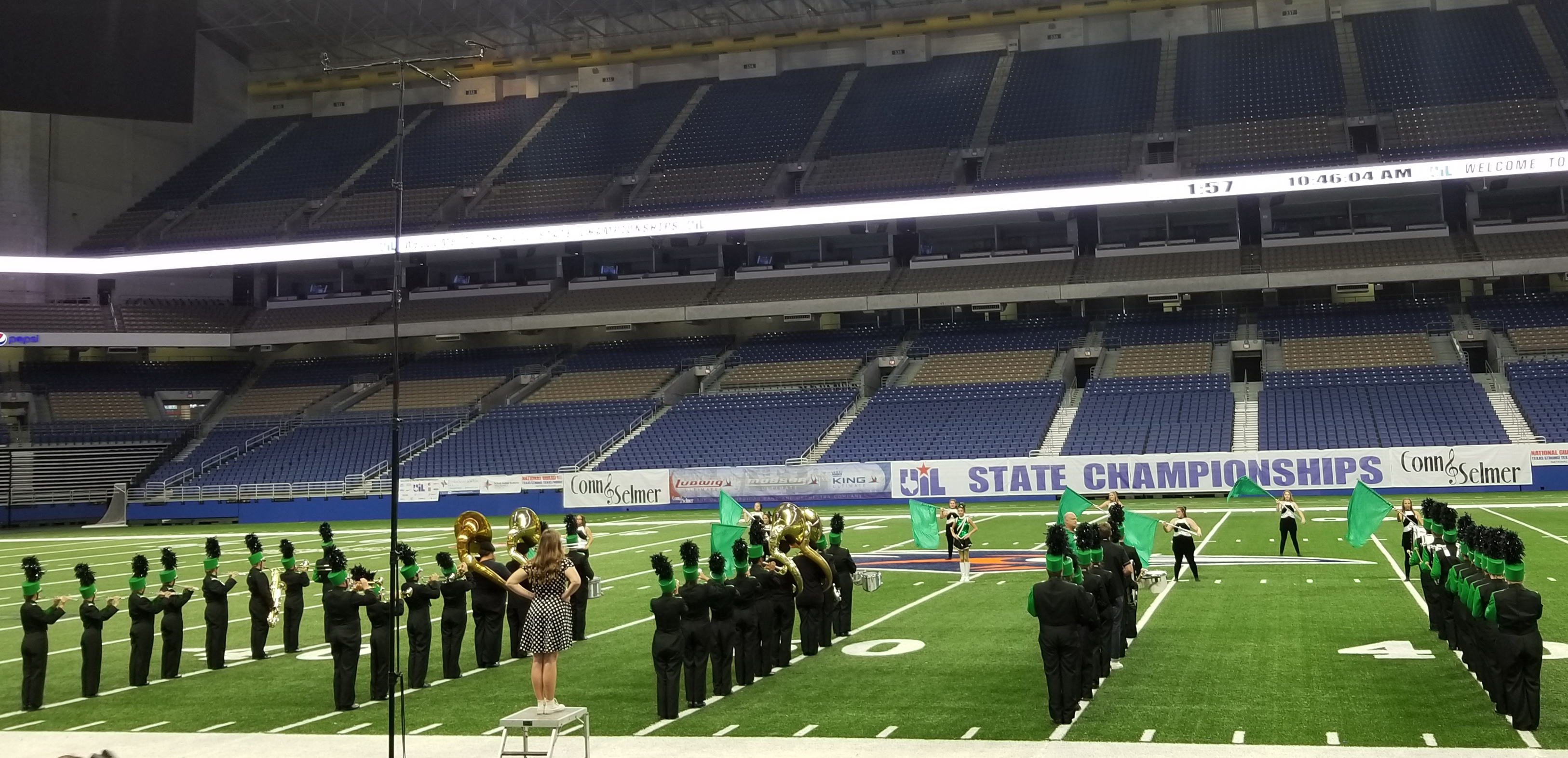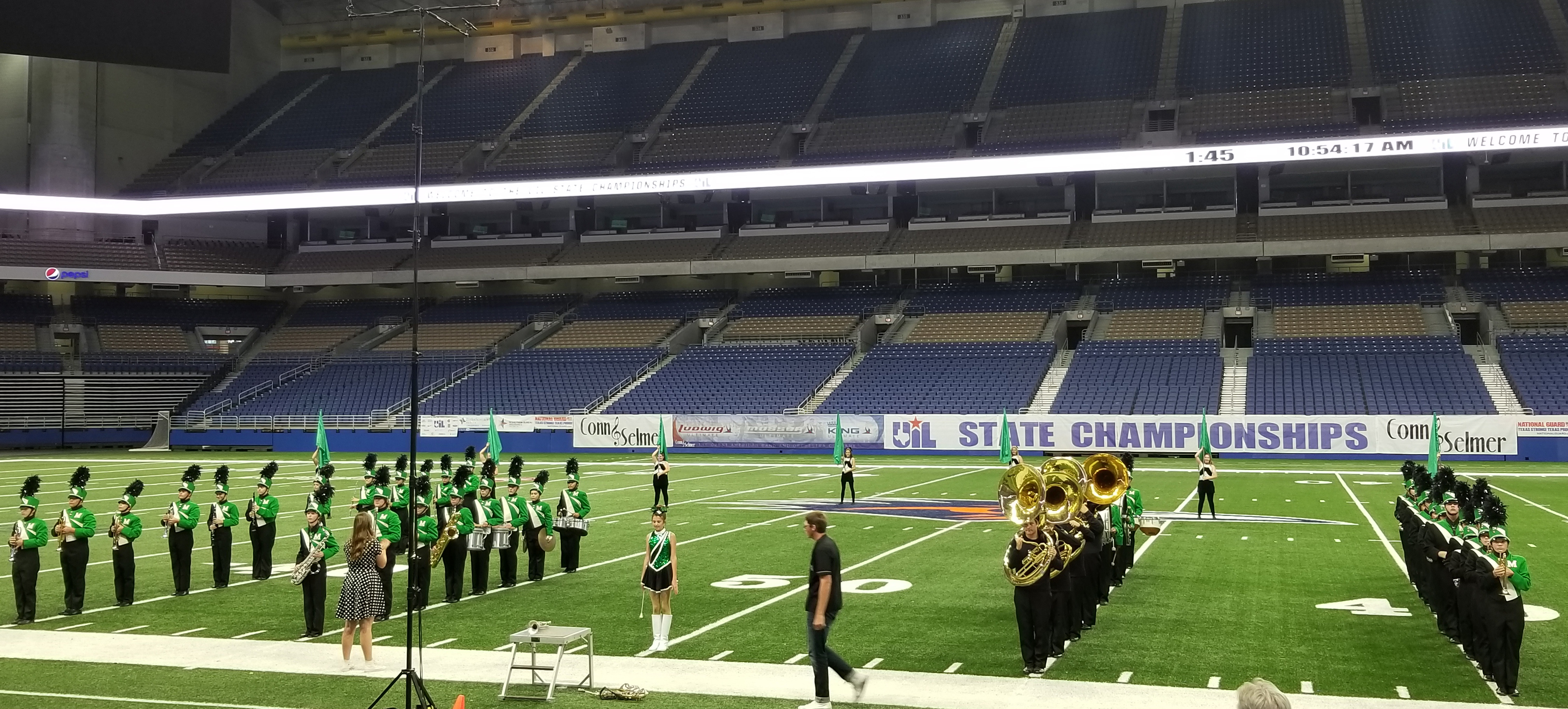 History continued to made during the 2017-18 School Year for the Mighty May Tiger Band!
Congratulations for the FIRST TIME ever a sweepstakes band! Getting division ONE ratings all across the board. Congrats to director Brian Flenniken and the band on a job well done!

2018 High School Spring Band Concert