Mighty May Tiger Marching Band Earns UIL Band Competition Award!!!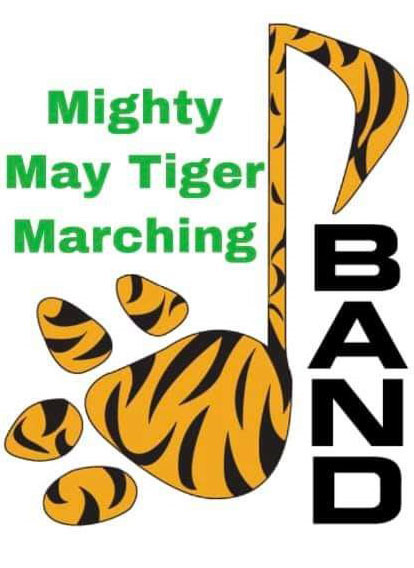 ---
The Mighty May Tiger Marching Band earns a One, Two, One, and 1st in Division Concert, as well as all One's in Sightreading in Hamilton UIL Competition held March 4th, 2020...great job Tigers!!!
From our band director, Mr. Flenniken: "I'm always proud of our band no matter what- but today my amazement at these young musicians has risen to yet new and unfathomable heights!
We set out to Hamilton with tons of rain and wind- arrived to discover the contest was running behind schedule.... but the band stayed focused and played better than I think we have EVER played at a contest before, and we emerged with the coveted FIRST DIVISION rating in both Concert and Sightreading!!
I'm not one to care about a trophy count or always getting 1st place- but what I "do" care about is seeing the smiles and joy on my student's faces when we put in the hard work and effort- and it is recognized by the judges!!
Band- thank you for all your dedication and hard work- it is such a pleasure to get to work with you and share in your successes.... now for a well deserved break!! Go Band!!"