Evant has cancelled our varsity football game on Friday, Sept 18 because their HS was quarantined due to Covid. Our Varsity will now play Nueces Canyon on Saturday, Sept 19 in Eden at 6:00. We will be on the visitor side.
Presale tickets are available now in the Administration Office. A total of 200 tickets will be available. $5 Adults / $3 Students
If your child is absent the school needs to know if your child is sick or is absent for other reasons please notify the office or email Rachel Beal.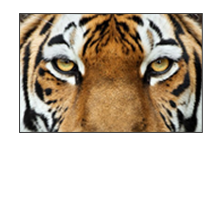 May ISD is a Texas public school district located in unincorporated May, Texas, serving approximately 300 students in Pre-K through 12th grades. Our district is blessed by an extremely supportive community and friendly, caring teachers and staff. We offer an early childhood learning center, small class sizes, and college - and vocation - bound academics in a rural environment.