NOTICE: On 3/22/2021 our board voted to reflect Governor Abbott's updated guidelines to allow optional mask wearing at May ISD with the understanding that if there is an increase in cases this will be subject to change.
Athletic Schedule Changes\Updates: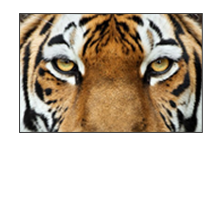 May ISD is a Texas public school district located in unincorporated May, Texas, serving approximately 300 students in Pre-K through 12th grades. Our district is blessed by an extremely supportive community and friendly, caring teachers and staff. We offer an early childhood learning center, small class sizes, and college - and vocation - bound academics in a rural environment.