Basketball Schedule Changes / Updates for Week of January 18th - 23rd:
Due to the size of Moran's gym and Covid, we have had to reduce our fan number. Each athlete has been given three vouchers, and only fans with a voucher will be able to enter. Unfortunately, no other fans will be able to attend the 1/22/21 game. We apologize for the inconvenience.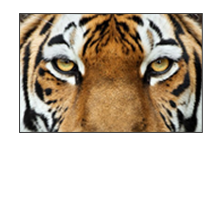 May ISD is a Texas public school district located in unincorporated May, Texas, serving approximately 300 students in Pre-K through 12th grades. Our district is blessed by an extremely supportive community and friendly, caring teachers and staff. We offer an early childhood learning center, small class sizes, and college - and vocation - bound academics in a rural environment.