May Tiger Football Playoff Game Info:
State Semifinal Game
May Tigers vs Blum Bobcats
Saturday, December 5th at Cevetto Field in Dublin at 6:00 PM
Tickets will be sold at gate only.
$8/adults and $4/Students
May will be the Home team

Click here for Dublin ISD COVID Guidelines
Go Tigers! #WB4M

Lady Tiger Basketball Update: The basketball games scheduled for Strawn and Gustine have both been cancelled. We picked up a game on Friday in Lipan. The JV plays at 4:00 and the Varsity afterwards. No Saturday game.
If your child is absent the school needs to know if your child is sick or is absent for other reasons please notify your school office or email Rachel Beal.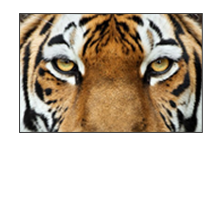 May ISD is a Texas public school district located in unincorporated May, Texas, serving approximately 300 students in Pre-K through 12th grades. Our district is blessed by an extremely supportive community and friendly, caring teachers and staff. We offer an early childhood learning center, small class sizes, and college - and vocation - bound academics in a rural environment.