Important Announcements & Notifications
Beginning at 7:00 PM, Wednesday, September 28, 2022, a regularly scheduled meeting of the Board of Trustees of the May Independent School District will be held in the May ISD Library located at 3400 County Road 411 East in May, Texas.
May ISD is now accepting student transfers for the 2022-2023 school year.
If you have any questions, please contact Michelle Owings at 254-259-2091.
Thursday, September 29, 2022
2:45 pm High School Auditorium
Parents Invited!
2022-23 May ISD Free or Reduced-Price School Meals | Información sobre comidas escolares gratuitas o de precio reducido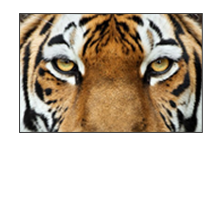 May ISD is a Texas public school district located in unincorporated May, Texas, serving approximately 300 students in Pre-K through 12th grades. Our district is blessed by an extremely supportive community and friendly, caring teachers and staff. We offer an early childhood learning center, small class sizes, and college - and vocation - bound academics in a rural environment.
We are EXTREMELY proud to announce that our district has earned an A! This A reflects the time, dedication, and commitment of our students, teachers, parents, and community!
We are proud of YOU!! 🙌🏽 GREAT JOB!!