If your child is absent the school needs to know if your child is sick or is absent for other reasons please notify the office or email Rachel Beal.
ATTENTION JV & JH FOOTBALL: On October 29th, the JV will travel to Jonesboro to play Jonesboro JV and the JH will travel to Iredell to play Iredell JH. JH game will start at 6:00 and the JV game will start around 7:15.
ATTENTION DISTRICT CROSS COUNTRY RUNNERS: DISTRICT MEET HAS BEEN POSTPONED UNTIL SATURDAY, 10/31/2020. SCHEDULE WILL BE ANNOUNCED SOON. STAY TUNED FOR UPDATES.
SEE THE REVISED SCHEDULE HERE.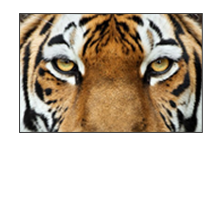 May ISD is a Texas public school district located in unincorporated May, Texas, serving approximately 300 students in Pre-K through 12th grades. Our district is blessed by an extremely supportive community and friendly, caring teachers and staff. We offer an early childhood learning center, small class sizes, and college - and vocation - bound academics in a rural environment.