May ISD is now accepting student transfers for the 2022-2023 school year.
If you have any questions, please contact Michelle Owings at 254-259-2091.
2022-23 May ISD Free / Reduced-Price School Meals Info - de mayo ISD Información sobre comidas escolares gratuitas o de precio reducido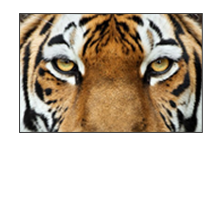 May ISD is a Texas public school district located in unincorporated May, Texas, serving approximately 300 students in Pre-K through 12th grades. Our district is blessed by an extremely supportive community and friendly, caring teachers and staff. We offer an early childhood learning center, small class sizes, and college - and vocation - bound academics in a rural environment.