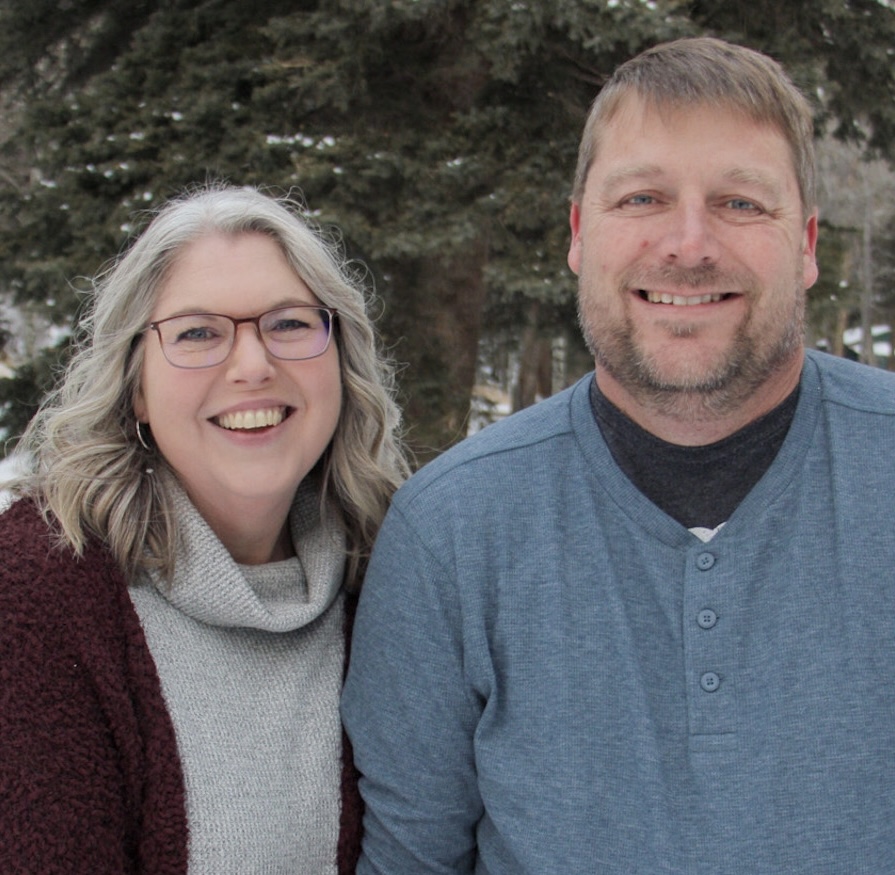 Welcome to May Elementary! I am happy to serve in my 5th year as the elementary principal, and in my 27th year at May ISD. I am an alumna of May High School, and I hold a Bachelor of Arts degree in Elementary Education, as well as a Master of Education in Instructional Leadership with a Principal Certification from Howard Payne University. I have a wonderful and supportive husband, David Williams. We have two sons and one daughter, who are also alumni of May High School. They all married wonderful additions to our family.
I am blessed to be a part of the May ISD family, and excited to serve the families in our community! It is my goal to ensure the safety of our school community. It is my pleasure and privilege to support our students and staff as we sustain our success in the classroom, in extra-curricular activities, in the community, and beyond. I believe your child's education is a shared responsibility between school and home, so I encourage you to have an active role in your student's school life. I will do my best to support you in that endeavor!
Our elementary school campus consists of approximately 140 students in preschool through 6th grade. Small class sizes and dedicated teachers enable us to provide an outstanding education for all our students.
We are fortunate to be able to offer many activities for our students here at May ISD. From a fantastic preschool program to activities for our 6th graders, there is something for everyone. Here are some of the things we have to offer through our Elementary programs and extracurricular activities: